Coachella je v tom to období dosť žiadaný festival nie len kôli hudbe, ale hlavne kôli fashion trendom.
---
Na tomto festivale možte len tak vidieť aj celebrity, ktoré si tiež užívajú vystúpenia svojich kamarátov alebo konkurentov.
Tento rok sa stali headlinermi The Weeknd,
Björk, Lady Gaga & Beyoncé sú jedinými ženskými umelkyňami v histórii, ktoré boli hlavnými headlinerkami. Beyonce dokonca vystupovala s
Destiny Child...
Pár videí aby ste sa mohli pozrieť ako to na takej Coachelle vyzerá :
Okrem zaujimavých outfitov sú tu aj zaujimavé "atrakcie"
A poďme na tie outfity :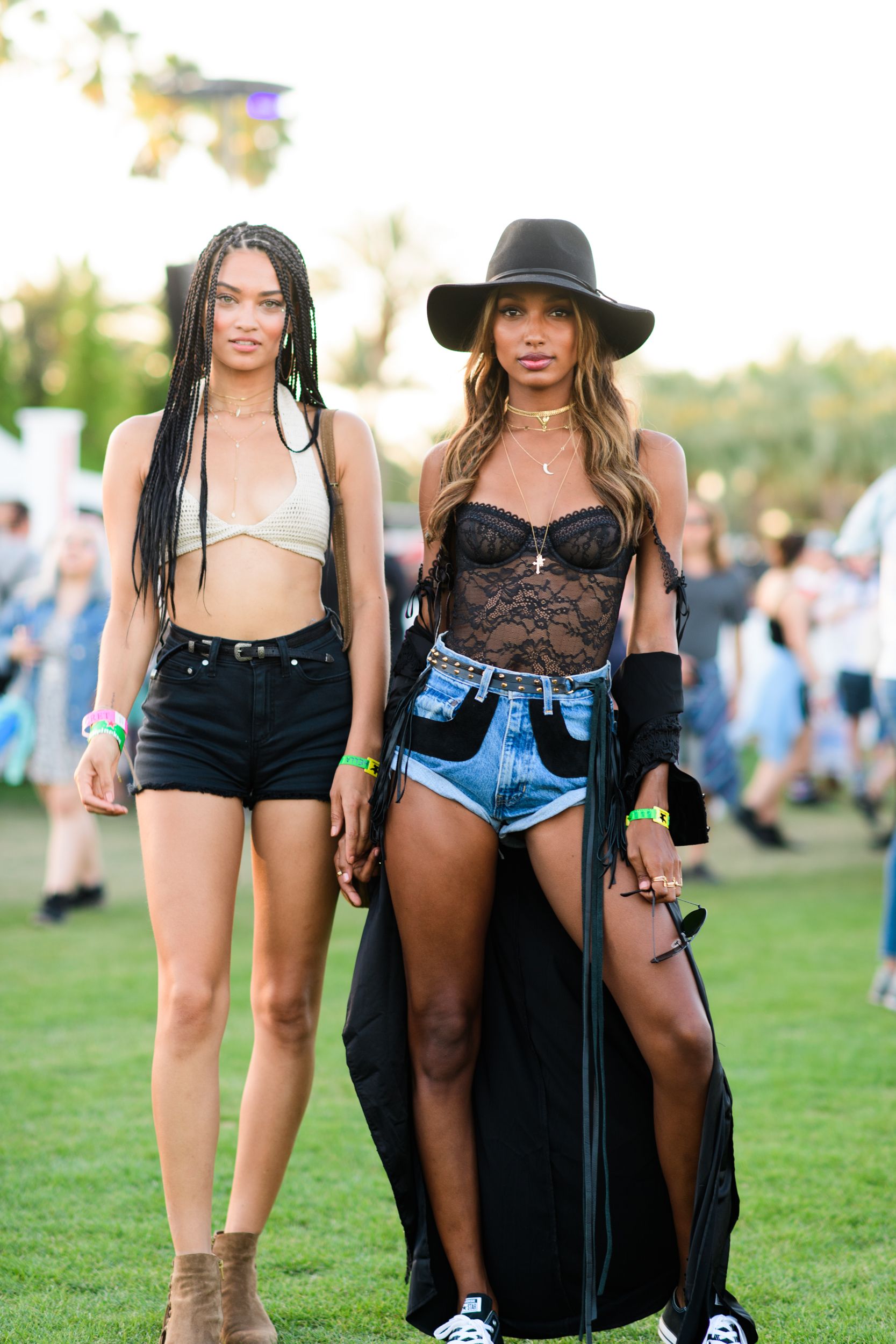 Coachella udáva trendy na leto, môžte brať inšpiráciu nie len na festivaly ale i nato aby ste vynikli napr. v meste ...